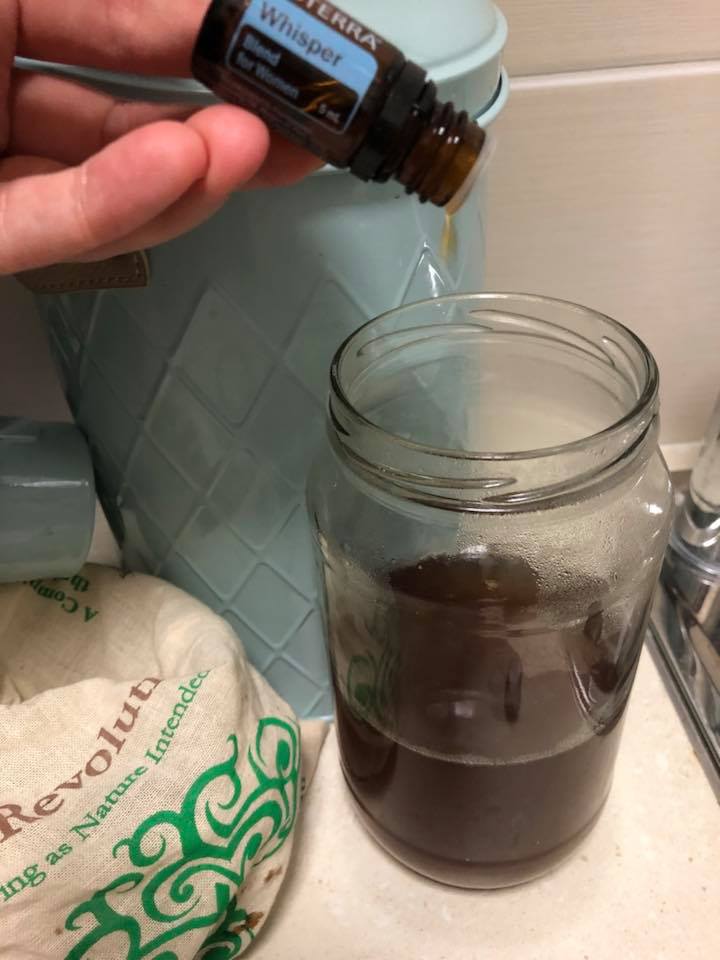 Pure Revolution to share the wonderful news of doTERRA with our community.
As long time consultants with doTERRA Essential Oils, we know first hand the benefits of high quality essential oils.
doTerra oils are certified therapeutic grade oils. No synthetic fillers, just beautiful pure oils. We use doTerra oils in our daily lives and are the perfect partner for soap nuts to bring your favourite natural fragrance into your home.
You can order directly from our doTERRA shop or contact us for further information. If you are looking at becoming a consultant, we would love to connect you and support you on your journey into essential oils. Send us a message here.