We love to receive feedback! Some customers are very kind to email us their thoughts.
Here are some comments we have received. If you have a testimonial to share we would love to hear from you – please send it to info@purerevolution.com.au.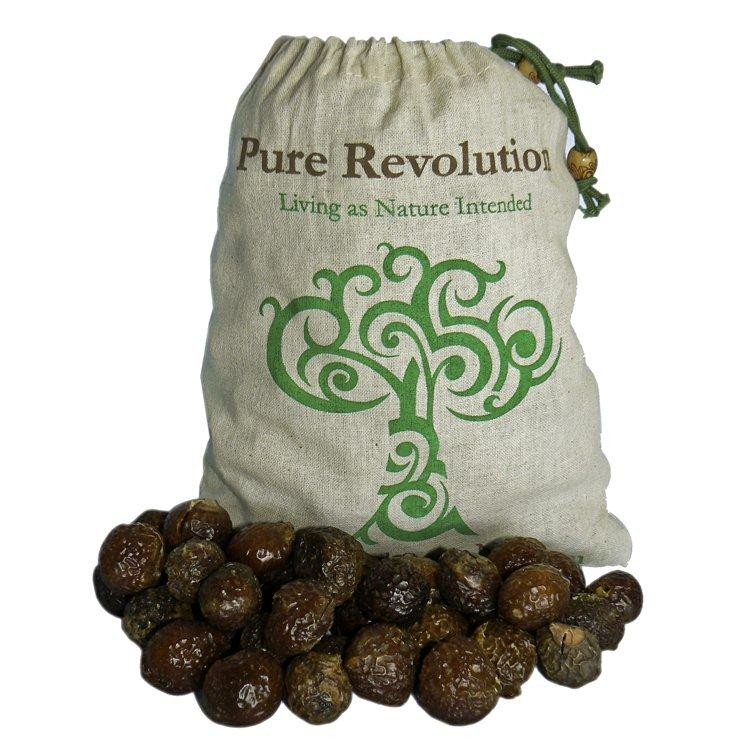 "I bought a 500g bag of soap nuts from you recently at the Broadbeach Health expo. Sceptical, I put 4 nuts into the calico bag supplied into the washing machine. Used cold water too. To my delight, my clothing was washed perfectly. Especially underwear. I purposely added a couple of my husbands pale coloured shirts which had some new stains. And yes, out they came clean and fresh. I will tell everyone about these soap nuts for sure. I am boiling some soap nuts now, (whilst I email you both) to make the liquid. I have run out of dishwashing liquid. Now I have the perfect solution. Thanks again for your "discovery" to help us all."
Renata – Gold Coast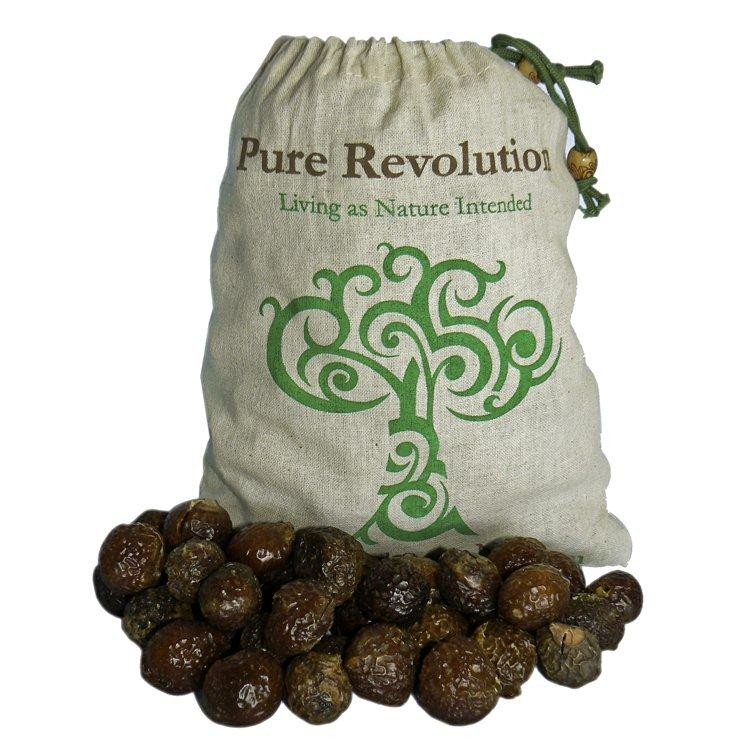 "I have been on a journey to try and reduce the amount of chemicals in my life. Unfortunately, it's easier said that done! The easiest and most surprising change has been my swap to Soap Nuts from Washing Powders. I'm so impressed with the soap nuts and their ability to clean/wash my clothes. It has been such a simple transition that I forget that it is actually really good for me, my clothes and of course the environment. I would never use anything but soap nuts for my washing again! I would recommend you try soap nuts and reduce your chemicals today."
Emma R – West End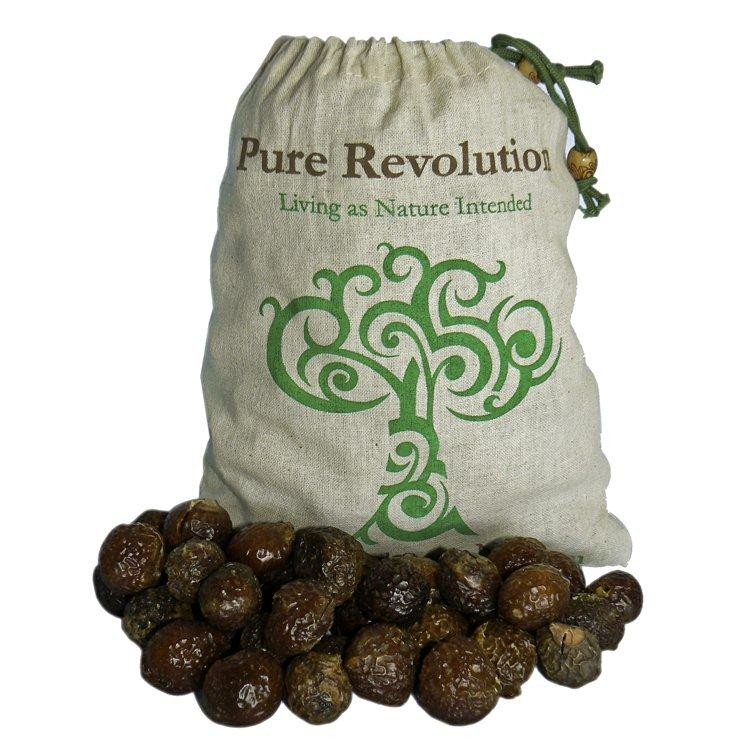 "I'll admit to being a skeptic at first, but I tried them out on good recommendation. I have to say I am surprised and impressed that they actually work really well."
Joel – Bagara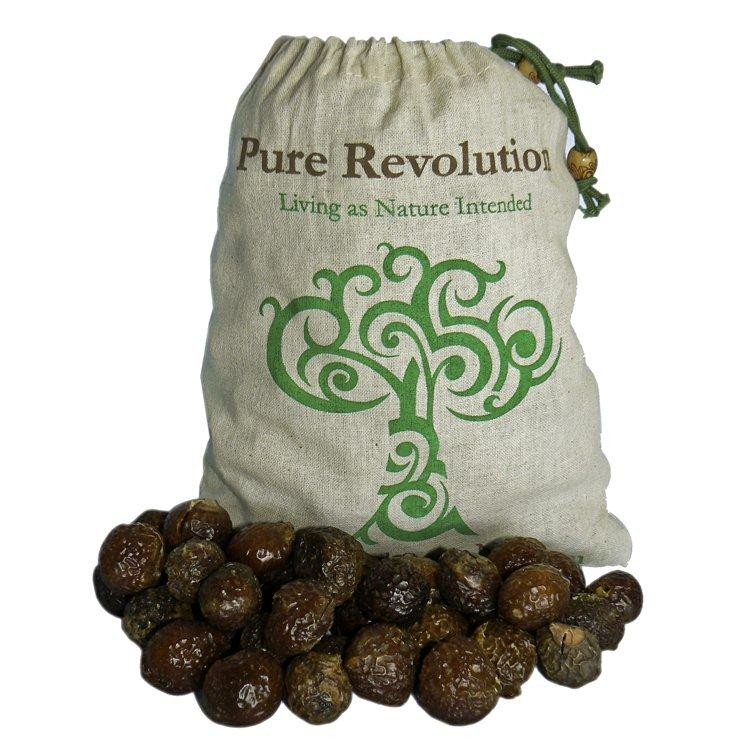 "Bought my first bag the other week and LOVING them!! Thanks for bringing this product to Oz."
Ralf – via Facebook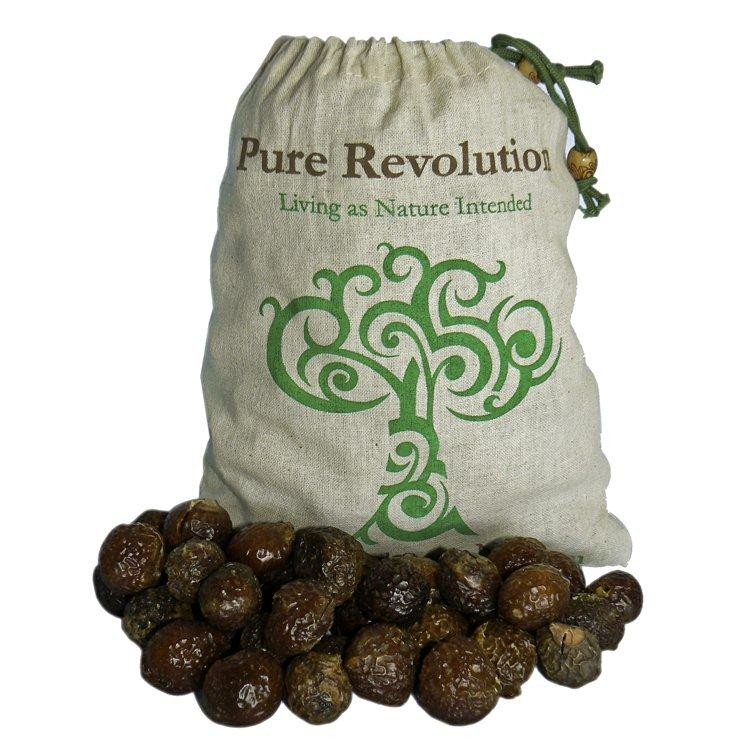 "Just purchased my first bag of soap nuts! IN LOVE! How did I not know about them sooner is all I can say! X"
Navas – via Facebook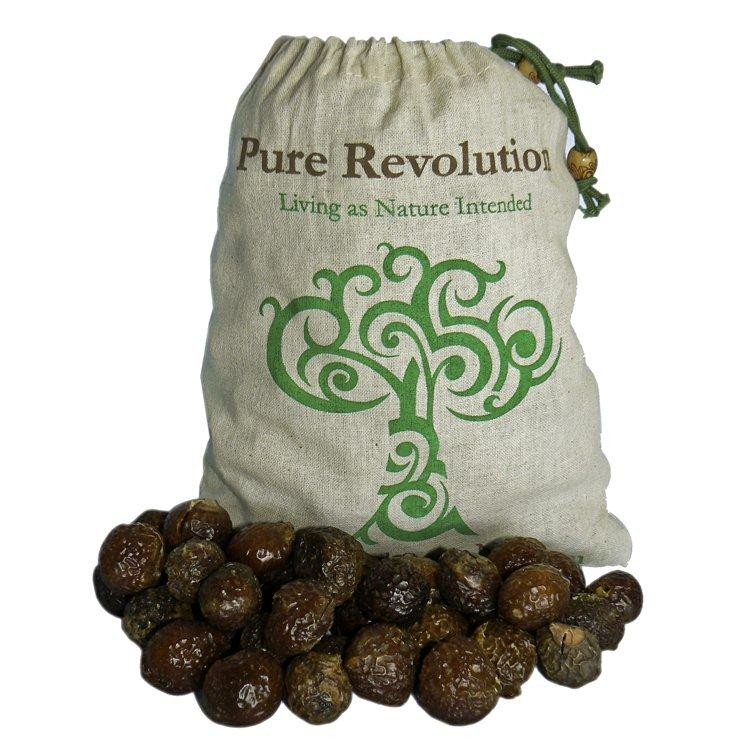 "Just to let you know that the Soap Nuts are fantastic!!! I have done about 4 loads over the weekend from towels and gentles to whites and all came up great, even the whites including my teenage daughter's school shirts came up beautifully!!!! She had a white cotton jacket that was a bit smelly under the arms (don't let her know that I told you that) and I didn't think it would get the smell out but it did!!! I will definitely let my friends at work know about your nuts :)"
Noeleen – Gold Coast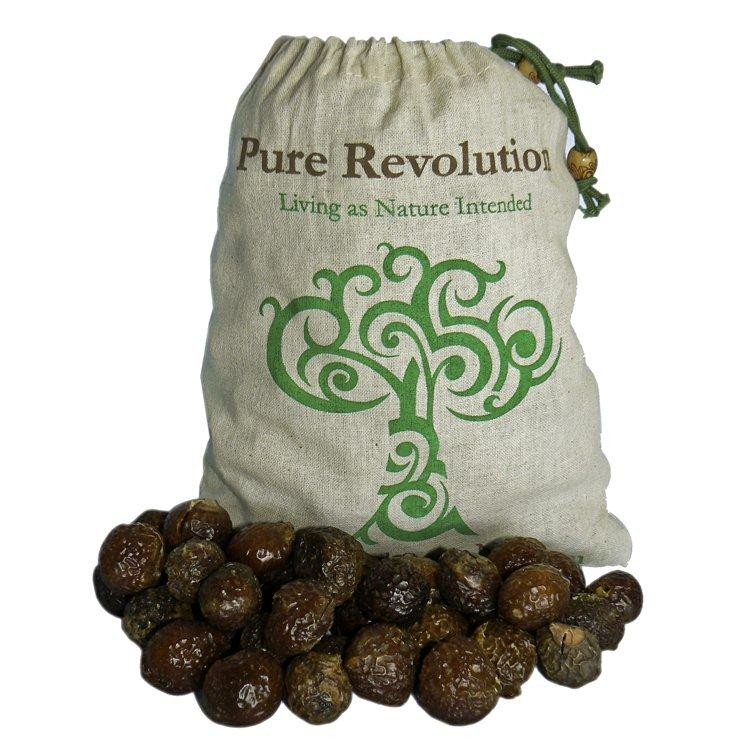 "They truly do clean and whites stay white."
Elizabeth – Brisbane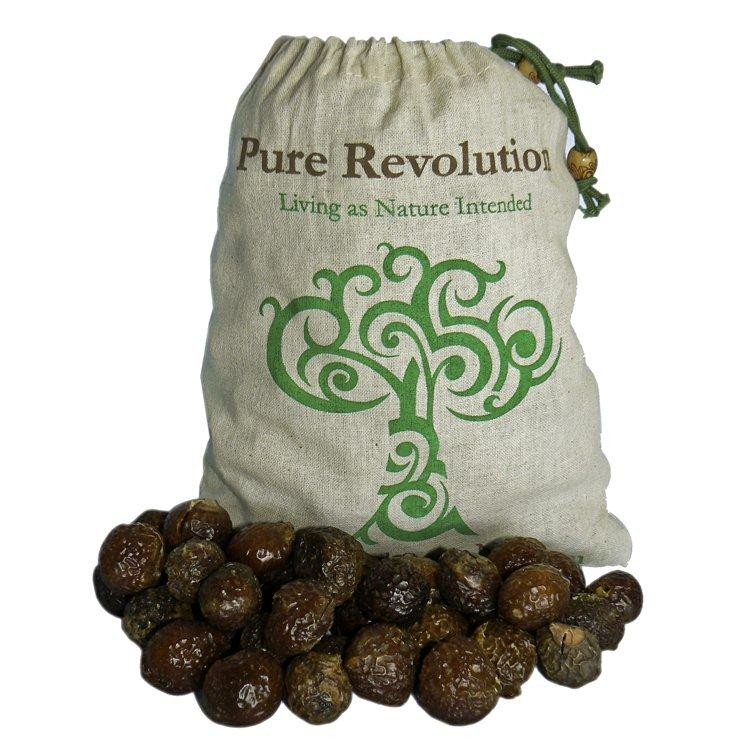 "I started a journey about a year ago to rid my home of chemicals. I was shocked to learn what is in the products I have used for years around the house. Every surface of my home, our clothes, our toiletries and our food were covered in or full of chemicals I knew nothing about. The more I researched my old "favourites" the more concerned I became. Something had to change. We had no health concerns but long term we were doing ourselves, and our environment, damage. It hit home one morning as I got ready for work when I realised I had showered and washed my hair, face, body and teeth with products that were full of chemicals. Then I applied moisturiser, makeup, perfume and deodorant composed of synthetic ingredients. I had literally bathed my entire body with them before I put on clothes that were washed with them too. It was a literal chemical bath!The real journey began as I started to look for natural alternatives. The infamous locked cupboard under the kitchen sink was emptied and the process began as I swapped everything around the house for the friendliest substitutes I could find. Some were cheap, others were not. Some were expensive imposters that still contained ingredients I wanted to avoid. When I found about soap nuts I was amazed and delighted. Here was a totally natural product, (you can't get any more natural than something that grows on a tree) and it is used in that same organic form. No extracts of this or that, or naturally derived ingredients, this was the real deal, right off the tree! Even better, it worked just as well, if not better, and is about 80% cheaper than the best natural alternative I had found previously. It has so many uses around my home. We use our soapnuts (and the liquid I make from boiling them) for washing our clothes, to cleaning floors, as a hand and body soap, to an all purpose spray cleaner. Here I am almost a full twelve months later and almost every chemical product is gone from my home. Not only are we saving money but our home is cleaner and most importantly, we are healthier for it!"
Michelle – Brisbane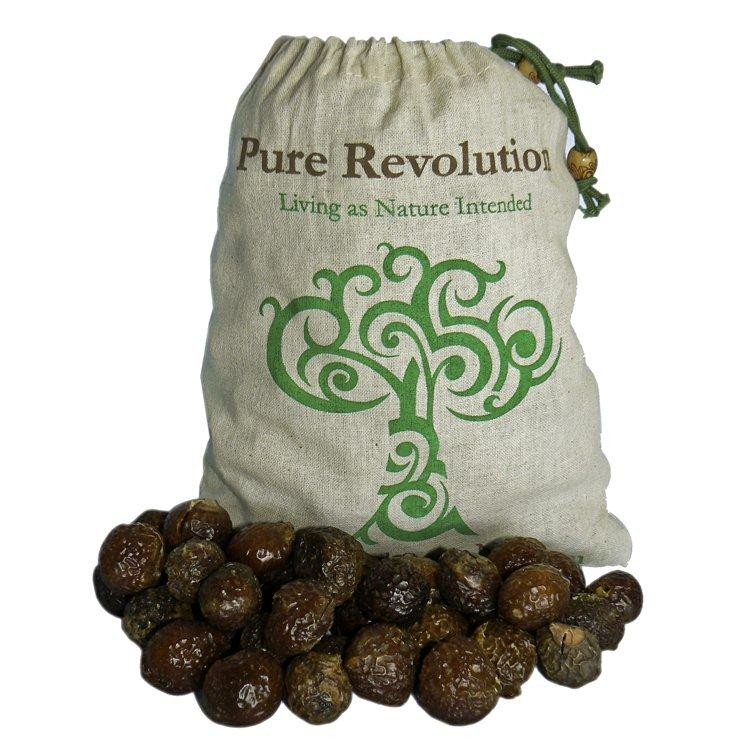 Remember you can send us questions or feedback anytime.
We are on Facebook too, visit us @purerevolution.
We would love to hear from you!